How to Recognize the Warning Signs
Knowing the ways young people express mental illness can help you detect if a child needs help.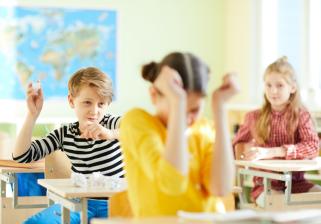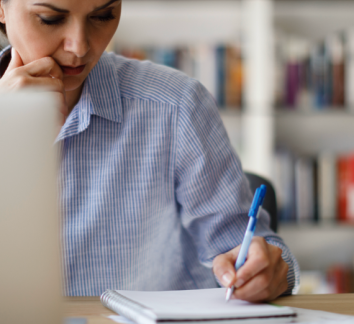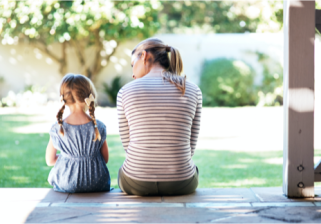 The Power of Building Resilience
Teaching children how to respond to life's challenges in a positive way can significantly improve mental health outcomes.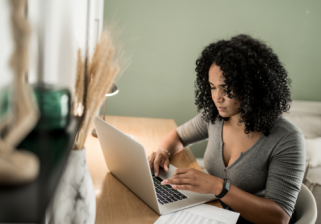 We're Ohio Minds Matter
At OMM, we're here to guide you in making a difference in the lives of children suffering from mental illness.